I'm really pleased to share this new work I did for You & Your Wedding magazine. I was asked to create a series of drawings for their bridal fashion awards supplement.
The supplement included 8 fashion illustrations that I created for them last year, that have been reused, but this year there was an additional 13 illustrations depicting the winners. It's my first commission for architectural drawings and I'm really pleased how they turned out.
Here's some of my favourite illustrations.
You can see the rest of the illustrations here.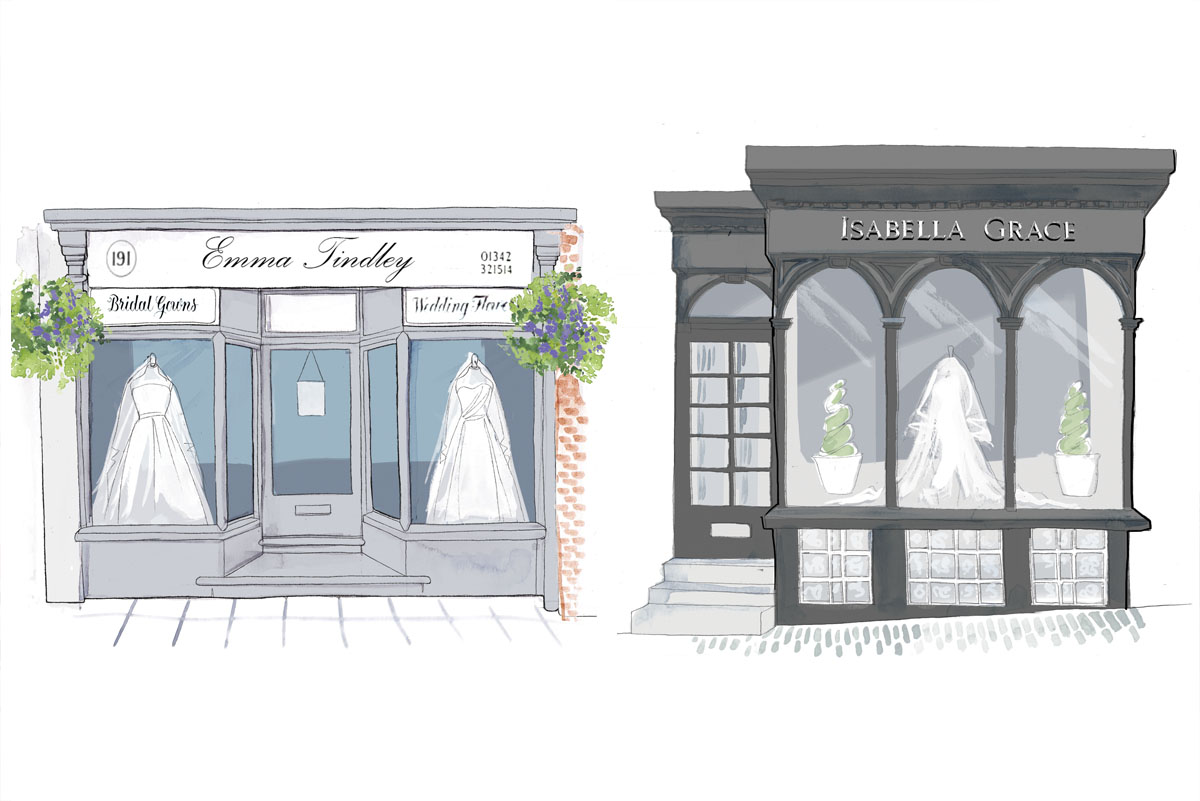 I was also pleased to be featured at the front as a contributor to the magazine. A commission of two firsts.